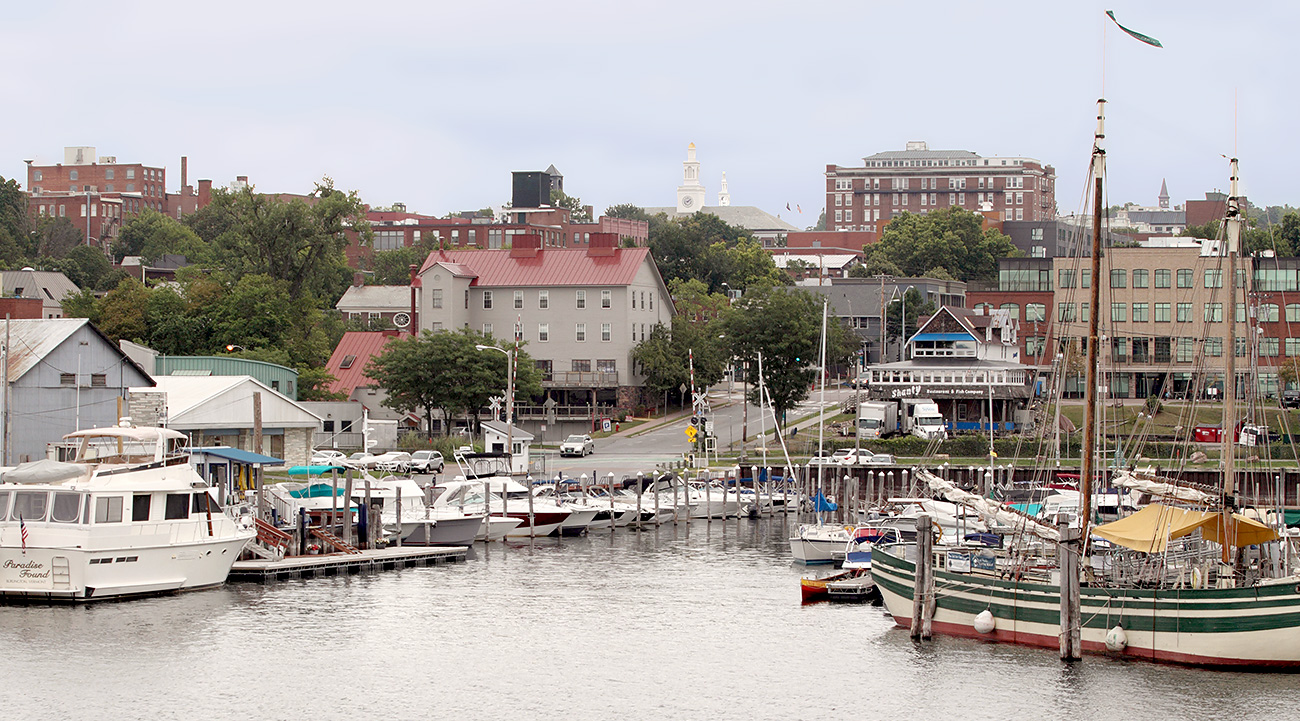 The Ferry Dock Marina is located right in downtown Burlington, Vermont, within walking distance to the Burlington waterfront, restaurants, hotels, and the Church Street Marketplace.
The Ferry Dock Marina is located right in front of the restaurant Spot on the Dock. Serving breakfast, lunch, dinner and tropical cocktails from one of the best locations on the waterfront to see the sunset. Killer food, friendly service, and good vibes. Accessible by boat.
Amenities
The Ferry Dock Marina offers a variety of amenities, including:
Seasonal Dockage
Transient/Overnight Dockage
Hourly Dockage
Gas/Diesel Fuel
Pump Facilities
Ice – block and cubes
Hours of Operation
Open: Mid-May to Mid-October
Summer Hours: 8:00am – 8:00pm
Spring/Fall (after Labor Day) Hours: 9:00am – 5:30pm
Reservations
For dock reservations, call 802.861.2019
For more information, please visit our Marina's frequently asked questions page.