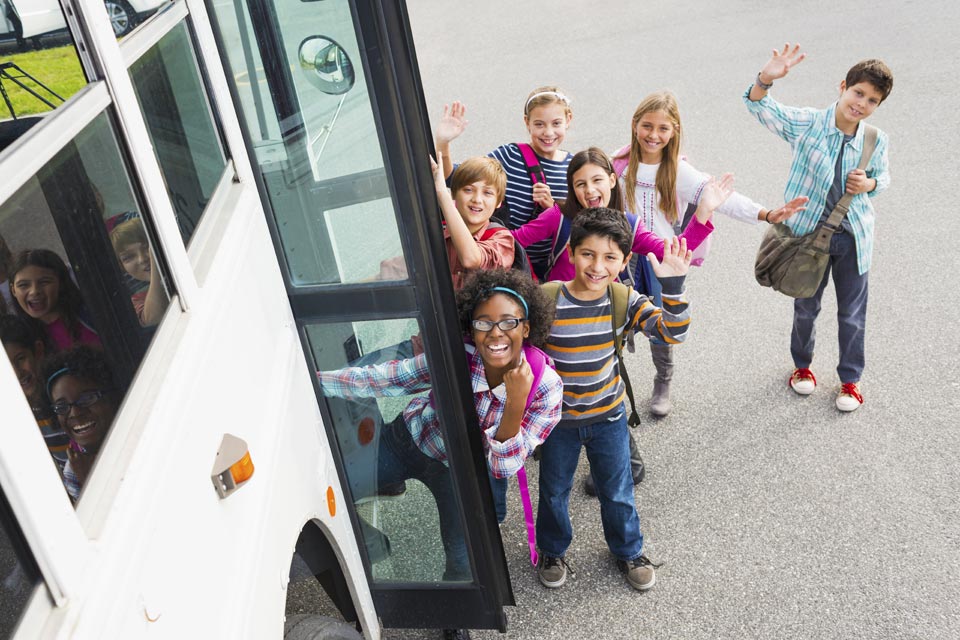 Lake Champlain Transportation Company offers a 30% discount to all school groups. School groups must be grade school level.
Please fill out the Class Trip Form if you are interested in using one of our three crossings. Once we receive the form we will send a confirmation email to you.
All groups must pay with cash or credit card at the time of crossing.
Please call 802.864.9804 if you have any additional questions.