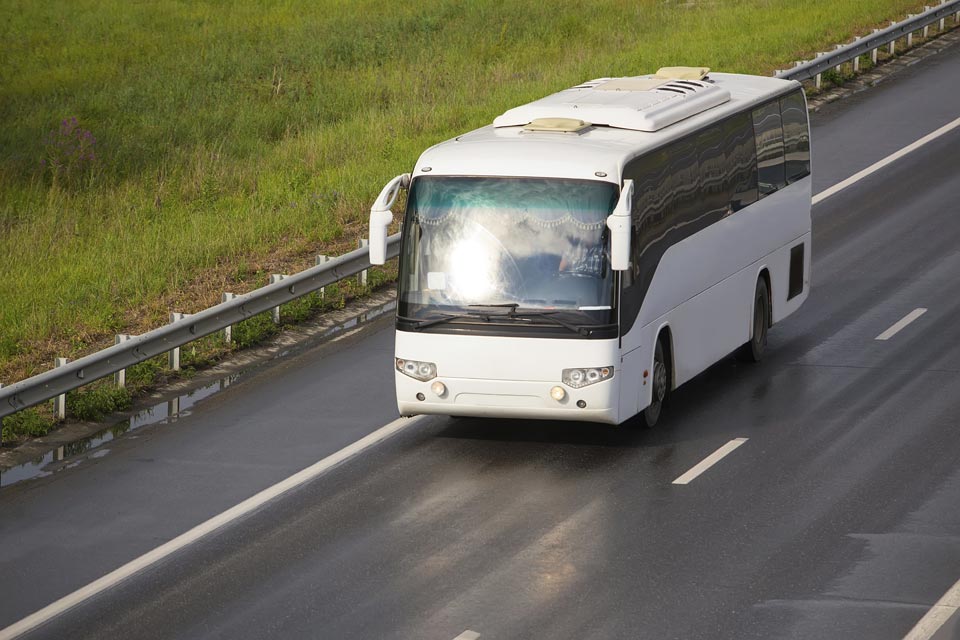 Planning bus transportation across Lake Champlain? Please fill out the Bus Reservation Form if you are interested in using one of our three crossings. Once we receive your completed reservation form, we will email you to confirm the date and time for your group.
Departure times and rates are subject to change. There is no pre-payment option for bus tours — you must use cash or credit card at time of crossing.
Please call 802.864.9804 if you have any additional questions.