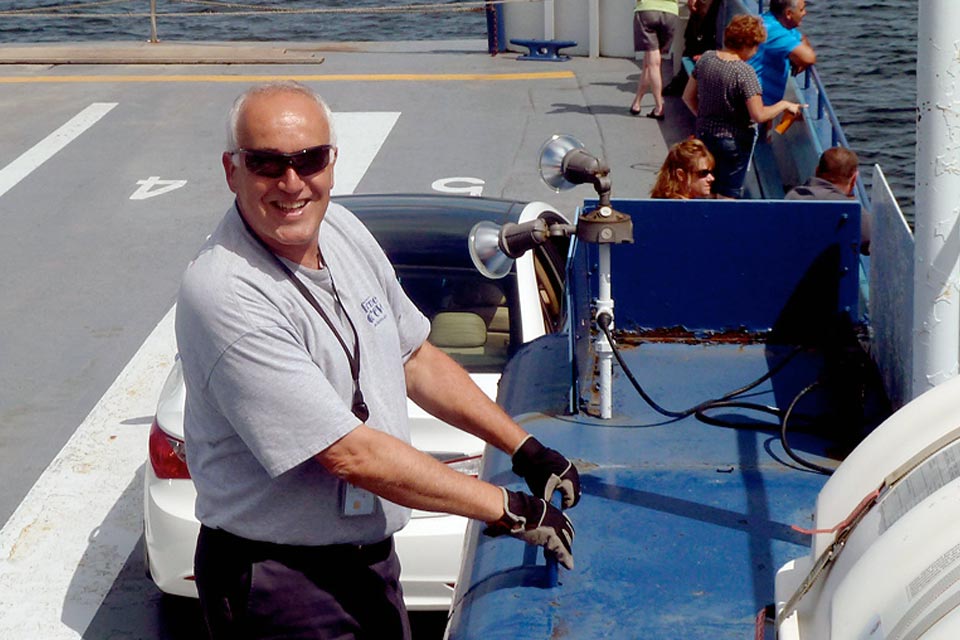 Interested in a workplace that really moves? At Lake Champlain Transportation Company, we offer unique job opportunities in the maritime Industry, with an average career span of over 18 years. Contact us for your next career move.
You can download our application here.
Current Job Openings
All of our positions are currently filled. Please check back periodically for openings!
Email: jobs@ferries.com
Mail:
Lake Champlain Transportation Co.
1 King Street Dock
Burlington, VT 05401