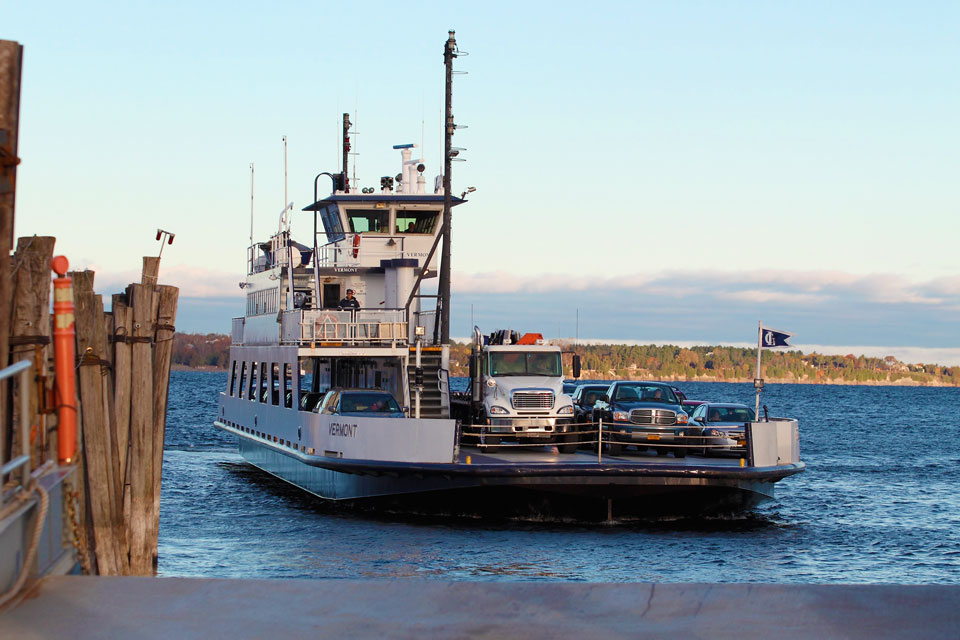 At Lake Champlain Transportation Company, we have been providing safe, reliable, and friendly transportation across our beautiful lake since 1826. We currently operate three ferry crossings that connect New York and Vermont, as well as a marina at our Burlington waterfront location.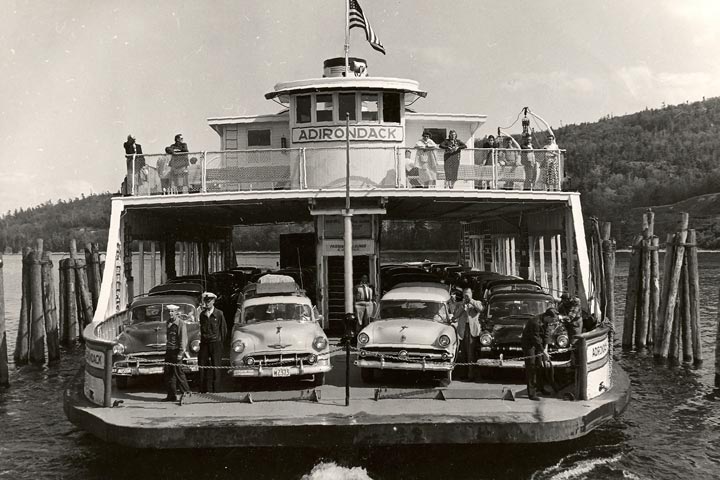 Curious about the history of commercial travel across Lake Champlain? Discover our two centuries of ferry tradition.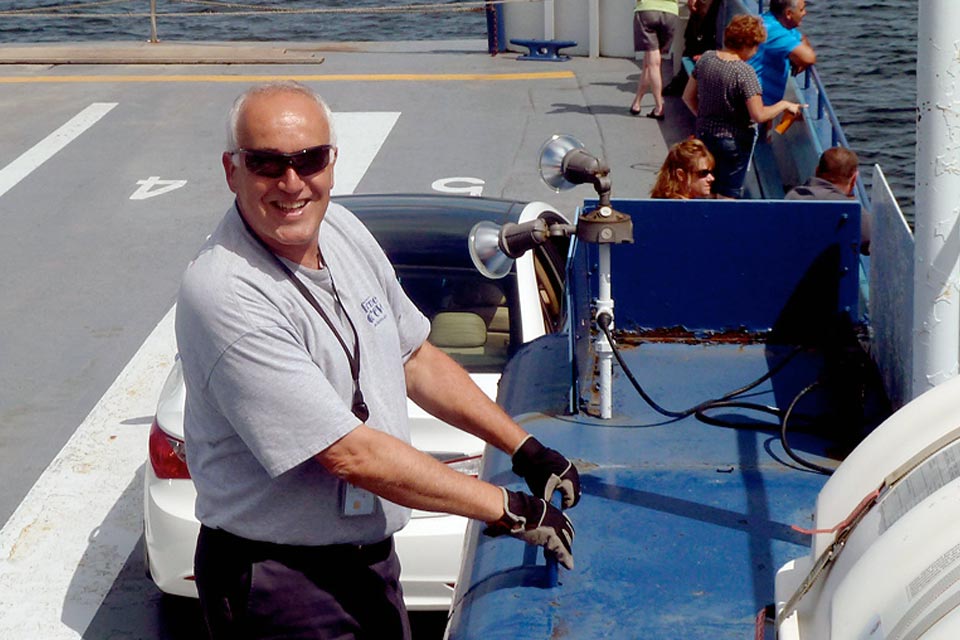 Lake Champlain Transportation Company offers unique job opportunities in the maritime Industry, with an average career span at LCT of over 18 years. Come grow your career with us!